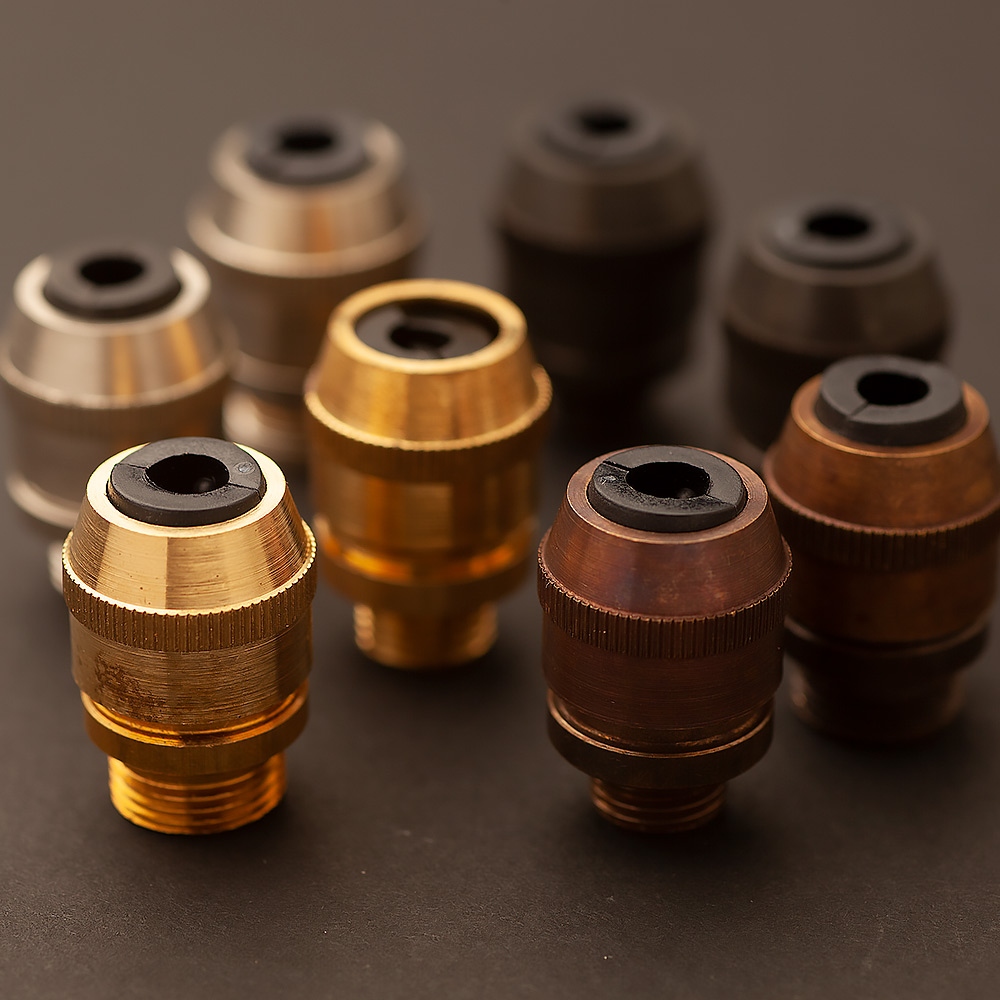 What is a Cord Grip mechanism and how does it work?
A Cord Grip is exactly as its name implies. It's a piece that normally goes on top of a socket, that securely connects the cable/wire to the socket. It does this through compression on the wire. These are at times referred to as cable restraint mechanisms.
There are 3 main pieces to a cord grip.
Cord Grip Cap
Plastic Compression Shims
Socket Base
Below we have provided examples of how a normal Cord Grip and Cable interact together, and its relationship to the socket.